Cobra UltraDry Pro Stand Bag
---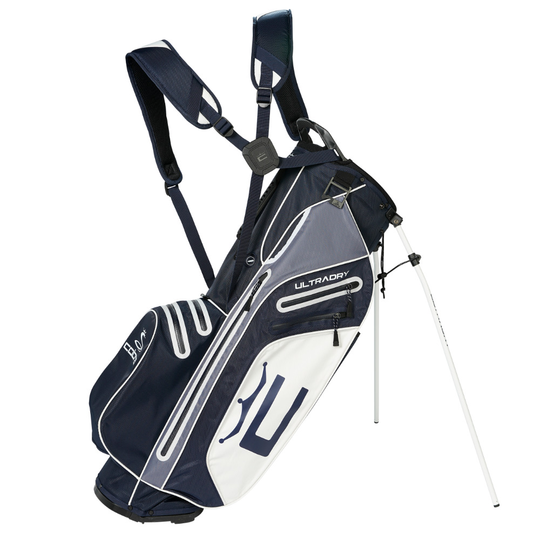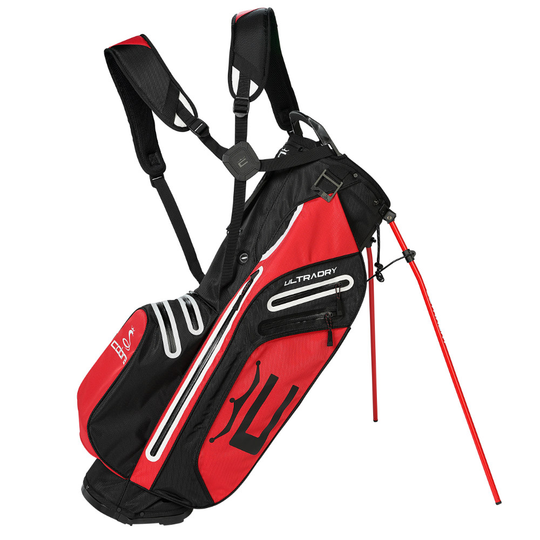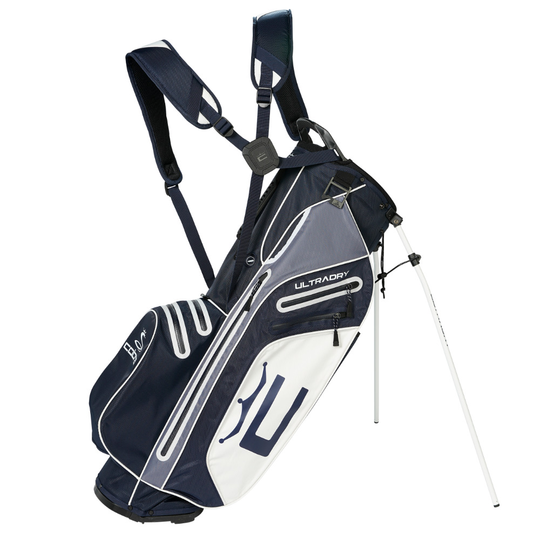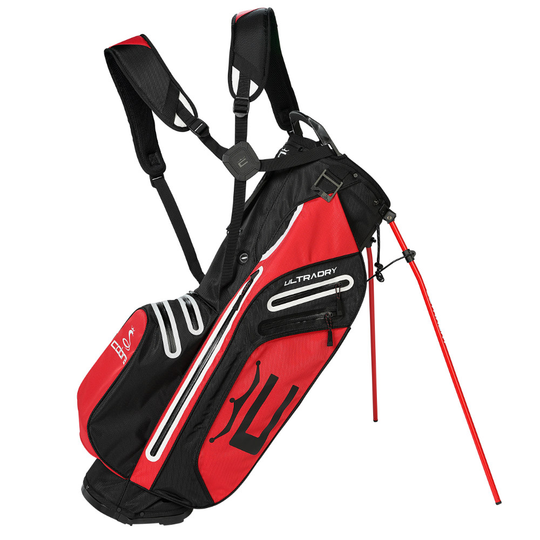 Cobra UltraDry Pro Stand Bag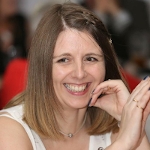 Yvonne Wright
This bag provides fantastic protection from the elements without sacrificing your ability to carry. Pretty handy when it comes to golf in this country!
Weighing in at just 4.5 pounds, the UltraDry Pro stand bag is Cobra's lightest waterproof bag ever! We are really struggling to find any faults as it also looks incredibly stylish with the King Cobra logo on the large side pocket.

Key features and benefits include:

5 spacious pockets
Waterproof with seam-sealed zippered pockets
Lightweight and easy to carry
New swivel strap for improved comfort
New stable leg design
New easy flex base
Available in 3 colourway
If you like the look of this Cobra stand bag as much as we do, get in touch to reserve yours today.
Contact
---